The ChapterSync™ Marketing Platform
Connect and build relationships with local audiences on Google, social media and directly in their inbox, with the click of a button.
Companies struggle to communicate corporate brand messages to local audiences, while local outlets don't have the time or resources to focus on marketing missing local opportunities and spending more than necessary trying to reach the local target audience.
ChapterSync™ removes these barriers with its industry-leading marketing platform that allows companies to relay the right message, at the right time, to the right audience with full brand protection and content control.
Top 3 Reasons to Choose ChapterSync™
Bring Your National Branding to the Heart of Local Customers
Increase consumer confidence with local websites featuring significant and attractive local content to drive traffic to each unit.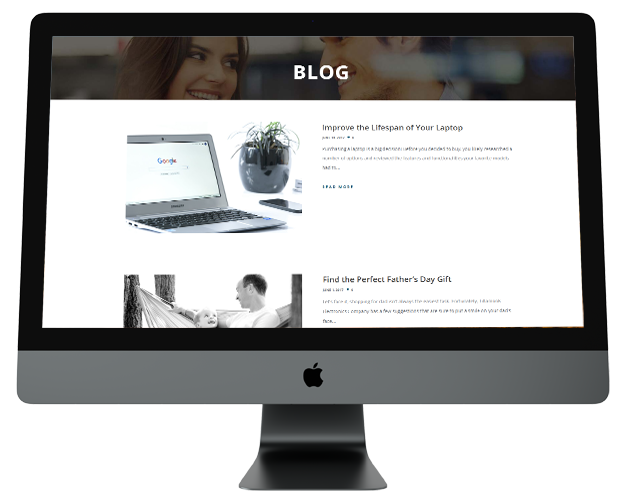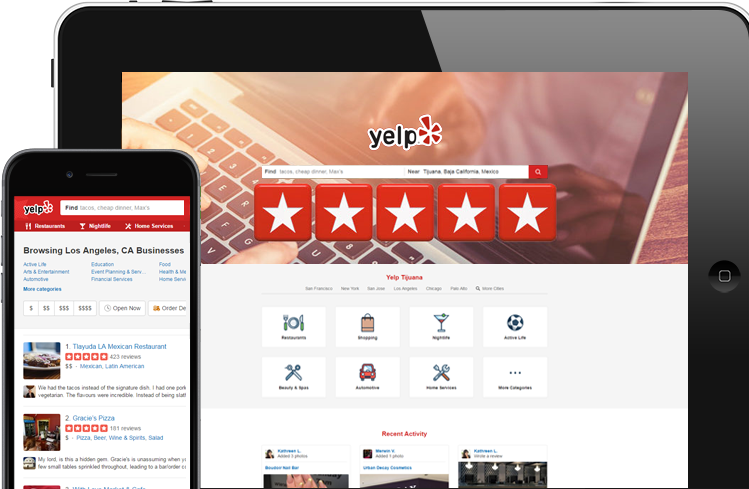 Improve Local Discovery
Google searches, including the phrase "near me" (like "restaurants near me" or "dry cleaner near me"), have doubled since last year. Ensure local units have correct information on the 70+ directories search engines with ChapterSync™ Listing Accuracy.
Build Trust in Every Market
Marketing technology may change, but one thing always remains — the power of word of mouth. Build trust and turn prospects into lifetime customers and raving fans.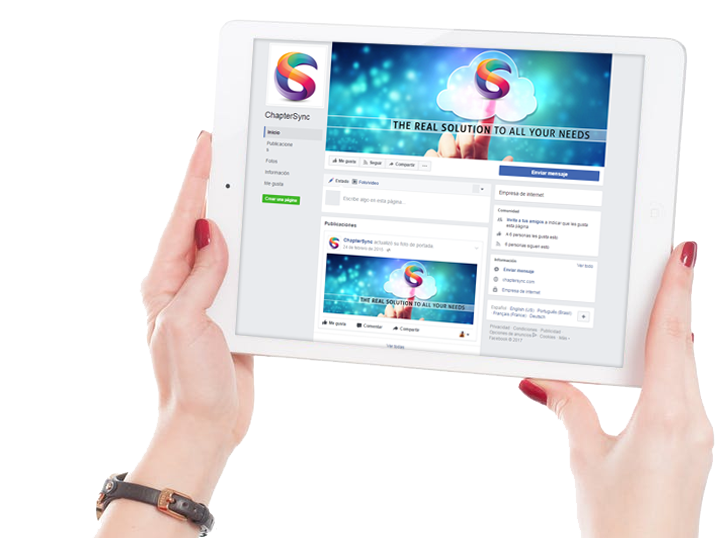 Reduce Advertising Costs With Smarter Prospect Targeting
Reach prospects near each one of your outlets with customized local ads targeting the competition's customers, specific communities and common search engine questions.
Engage Local Audiences On Their Preferred Medium
Leverage social media to reach prospects and cascade your local marketing messages to the most interested members of local communities while building a loyal customer base.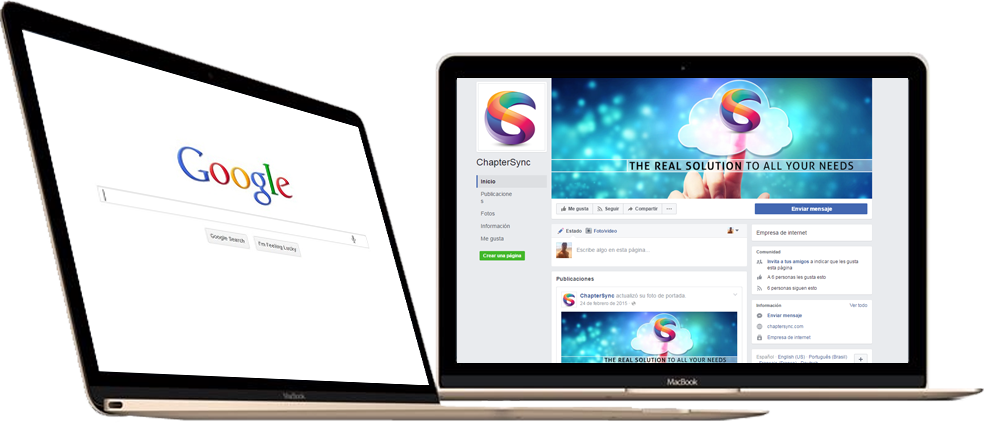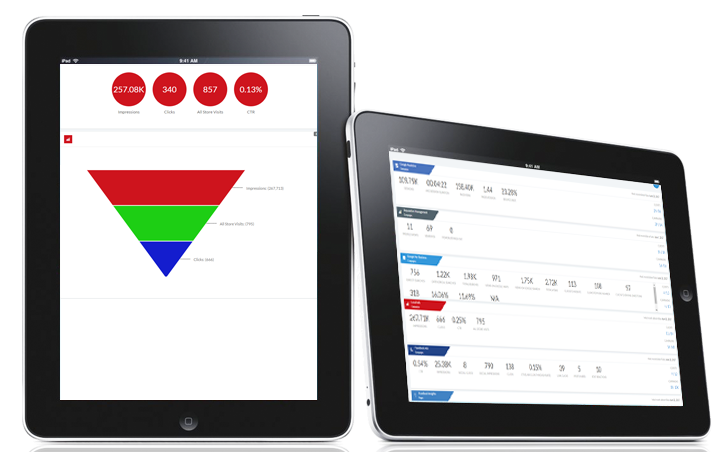 Transparency in Reporting
The ChapterSync™ platform not only creates traffic, but it also creates conversions. See the value through goal tracking, call tracking, real-time reporting and more inside the ChapterSync™ reporting dashboard.